We are so excited to announce that the first ever Yorkshire HIV Testing Week will take place 22nd-27th November 2021!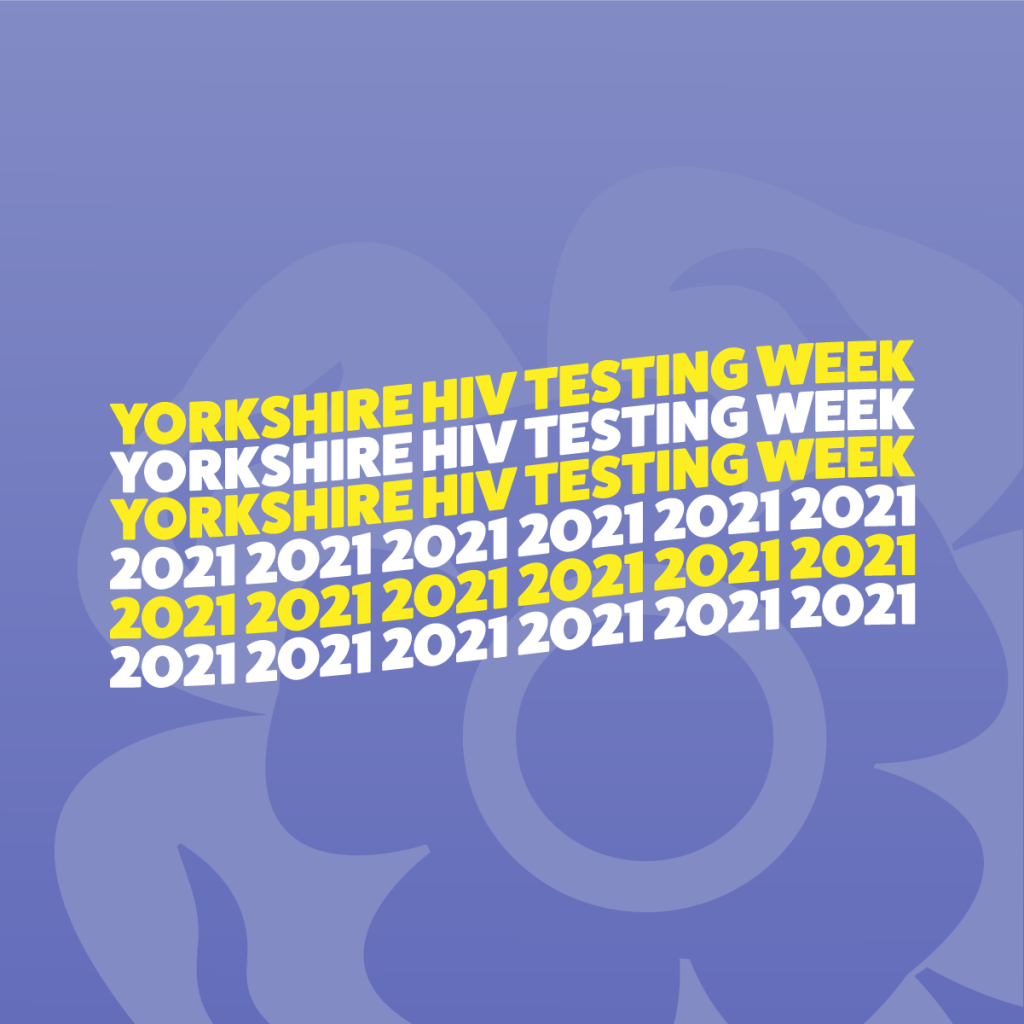 It's 40 years since the first cases of HIV were reported. Since then, we have seen huge developments in the testing and treatment of HIV. A person on effective treatment can live as long as someone who doesn't have HIV, and treatment suppresses the virus to such a degree that it cannot be detected or transmitted. In other words: Undetectable equals Untransmissible.
It's never been easier or quicker to get an HIV test! Using a rapid point of care test, we take a small drop of blood from a finger prick and it takes 20 minutes for you to get your results.
We're holding loads of HIV testing drop-in sessions across Hull over the week so it's the perfect time to get to know your status! Let's #GetTestedYorkshire together.
Here's where you can find us:
Monday 22nd November 2pm-7pm @ MESMAC Hull (15 Freetown Way)
Young people testing drop-in
Wednesday 24th November 10am-3om @ Hull College Reception
Sexual health stall with drop-in testing
Wednesday 24th November 6pm-8pm @ Maxlife
Testing drop-in
Friday 26th November 10am-2pm @ Princes Quay
Sexual health stall with drop-in testing
Saturday 27th November 12pm-4pm @ MESMAC Hull (15 Freetown Way)
Young people drop-in